The forex market is opened around the clock. It trades people from all over the world. Each of them lives in their own city and each has its own time zone. When in Moscow it's 12:00 a.m., in New York - 05:00 a.m. Many trading systems and indicators directly depend on trading sessions, as in the European and American sessions the market volatility is the highest, and in the Asian one you can observe a gradual lull.

On the price chart, you can see that if you change the time zone for London GMT + 00:00, the price chart and indicator readings on the 4-hour chart will be different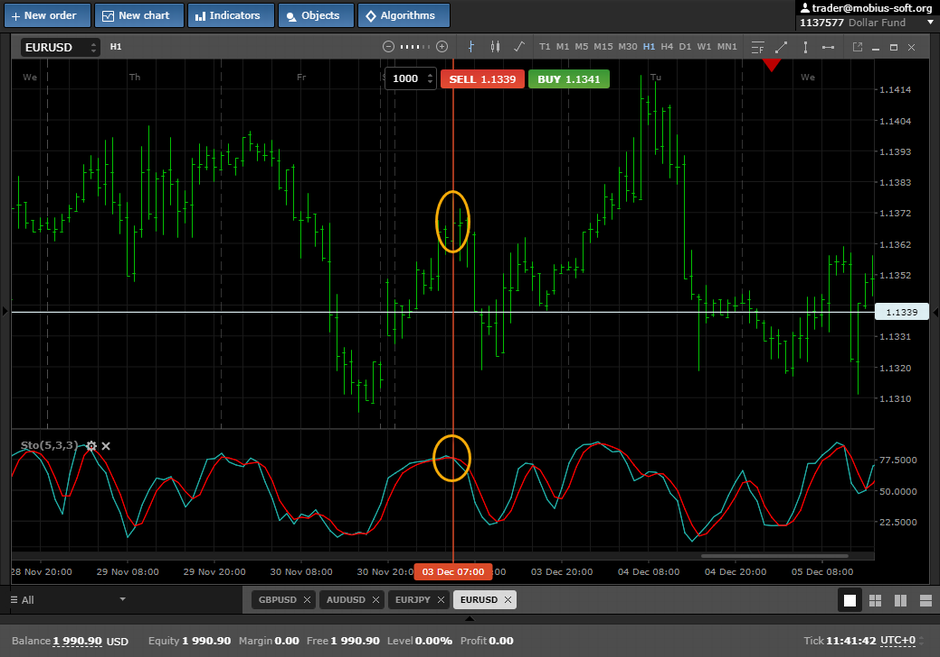 And if you set the time zone in Russia GMT + 03:00 the price chart will be like this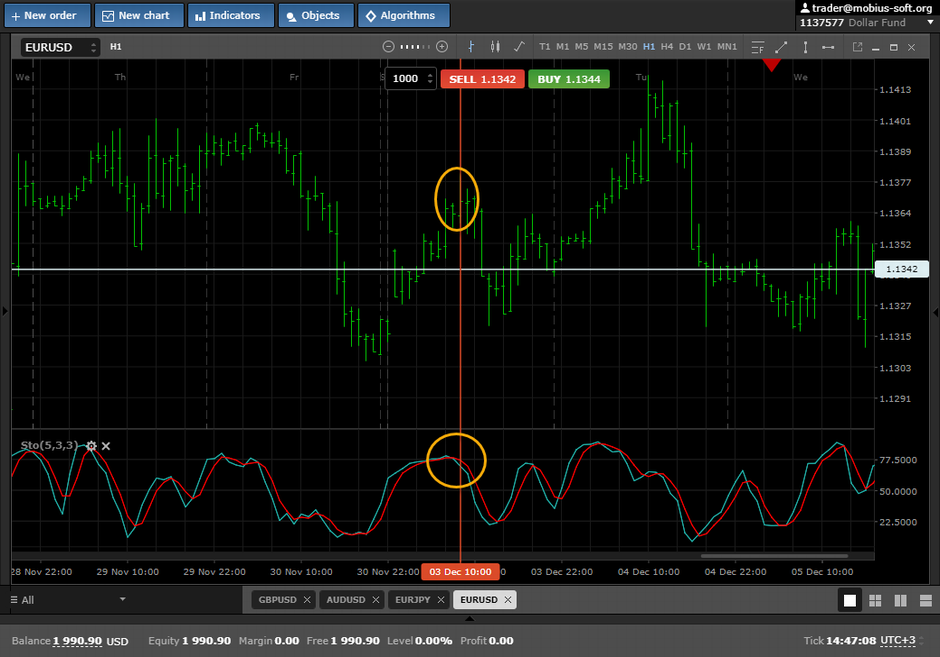 It's not difficult to notice that the price candles and the lines of the Stoshastic indicator are slightly different, and sometimes it may be that the indicator shows the entry point on one time zone,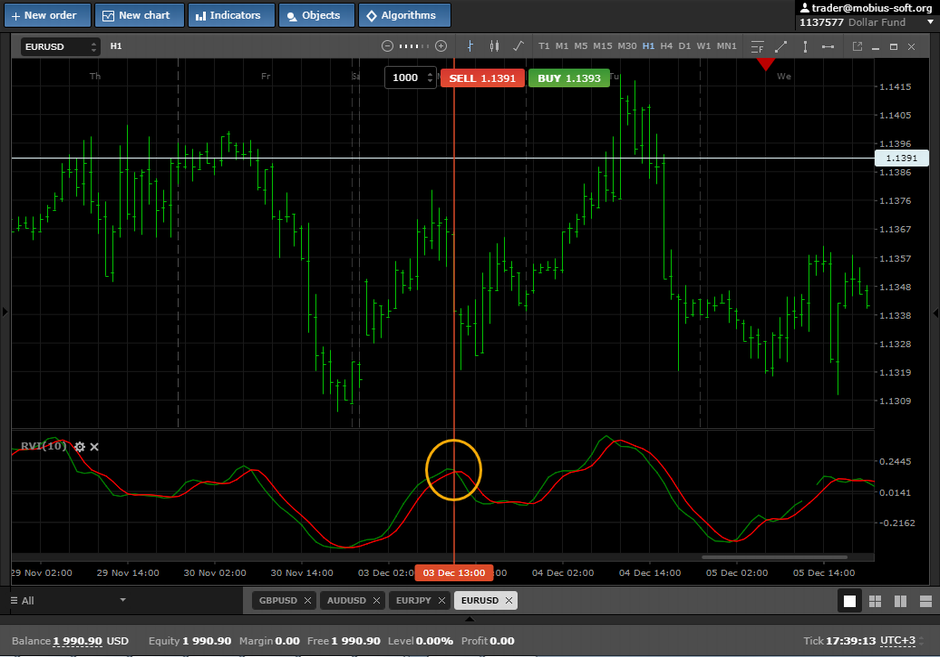 but not on the other.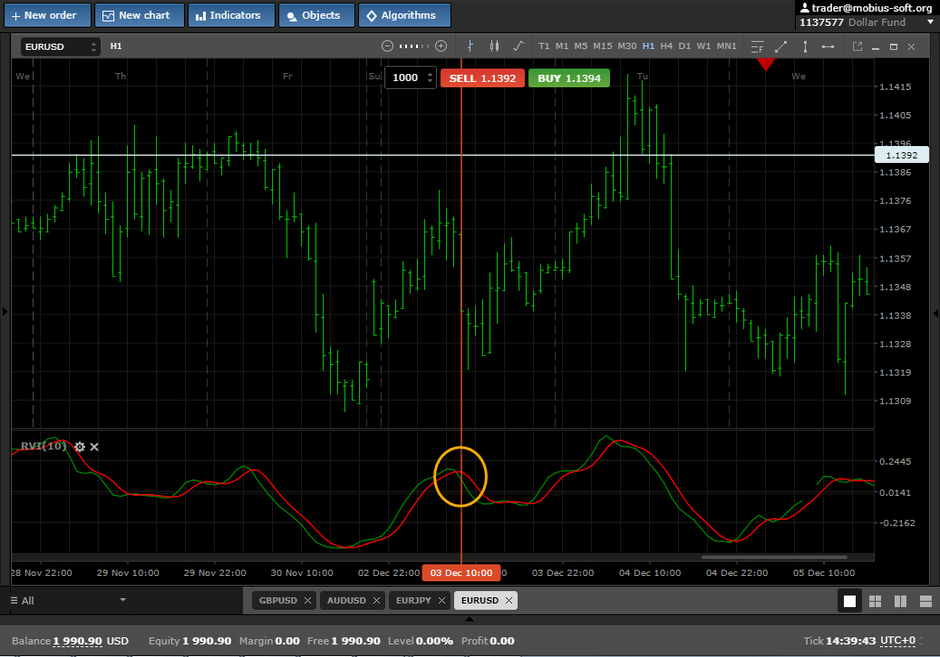 Therefore, setting the time zone in any terminal is a sign of his professionalism. Each currency pair has features and the time at which the pair is especially volatile. For example, the EURUSD pair shows the highest activity from 08:00 to 20:00 Moscow time,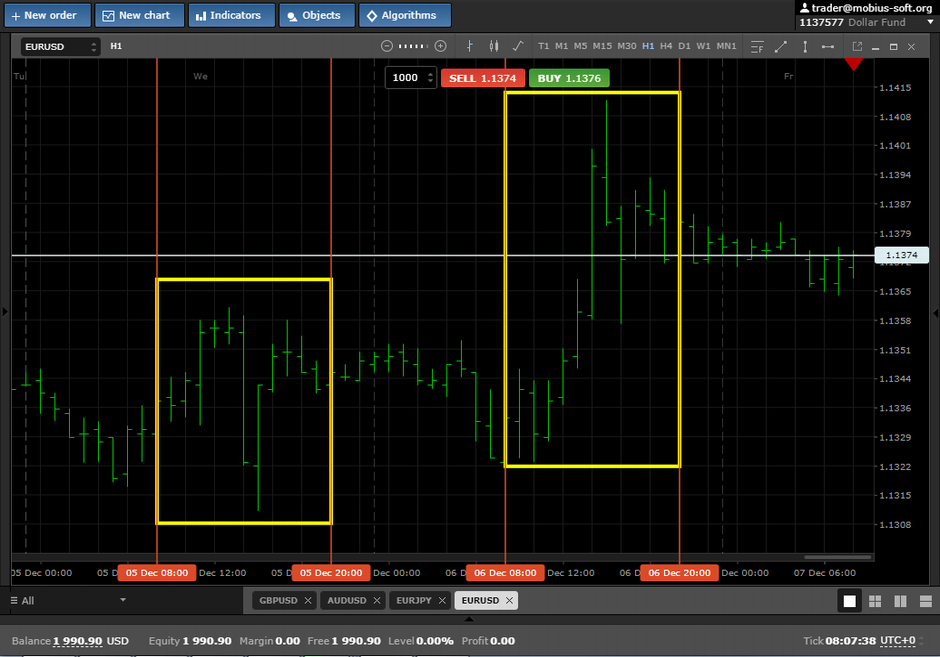 and for the AUDUSD currency pair, most often large price movements can be expected from 00:00 to 12:00 Moscow time.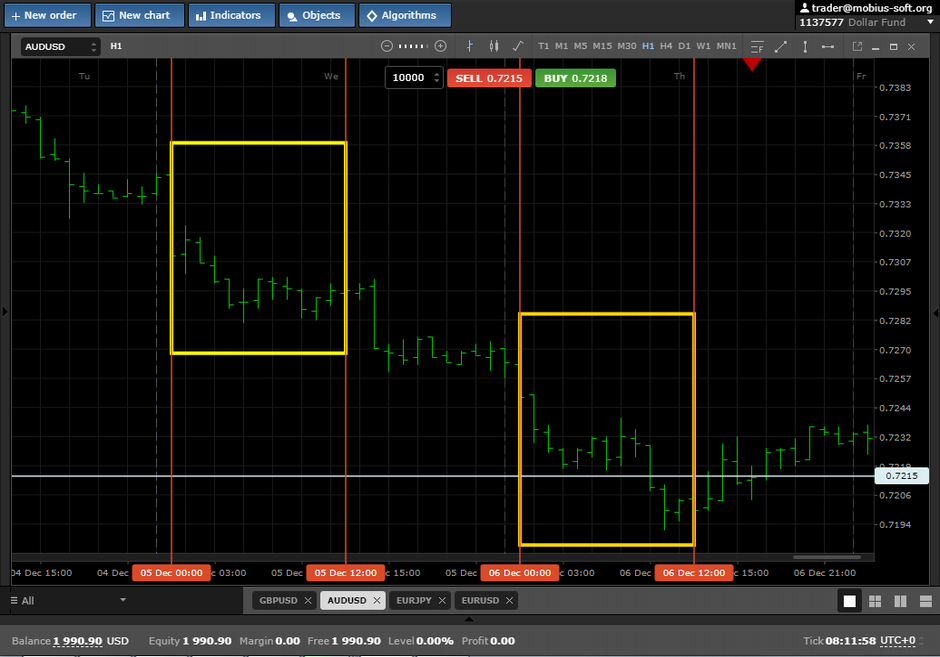 Also, if your trading system is configured to trade from 08:00 Moscow time until 20:00, and you live in European countries, and trading on a terminal where there is no way to adjust the time zone for your city, you will simply get confused and miss a lot of signals since time zones can differ by 8 or more hours.
To determine the market opening time in your time zone, compare the time in Mobius Trader 7 with your local time, as they may not coincide.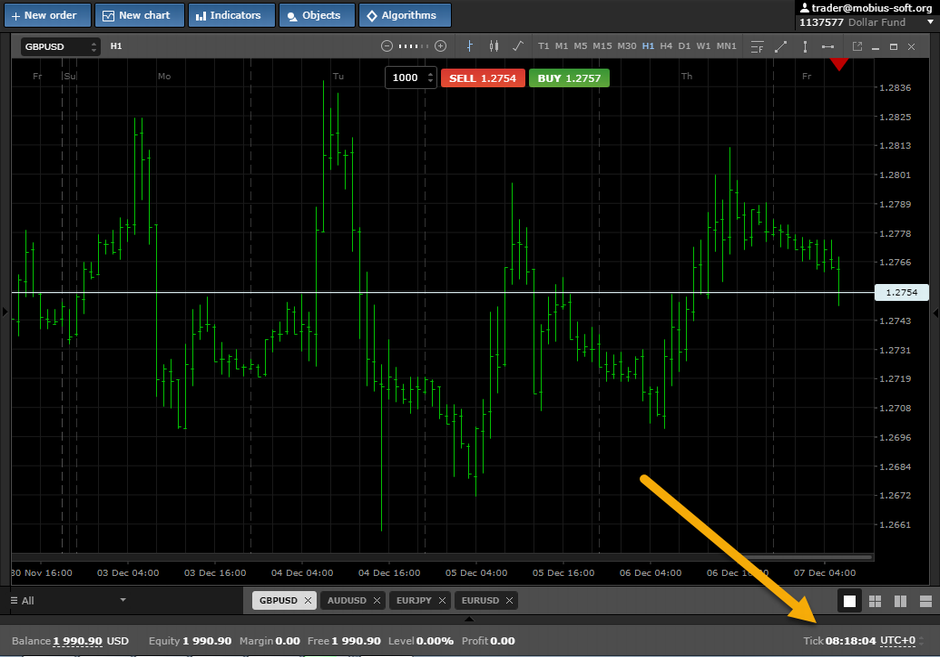 The Mobius Trader 7 trading platform has a great opportunity to choose your time zone GMT from GMT - 12 to GMT +12.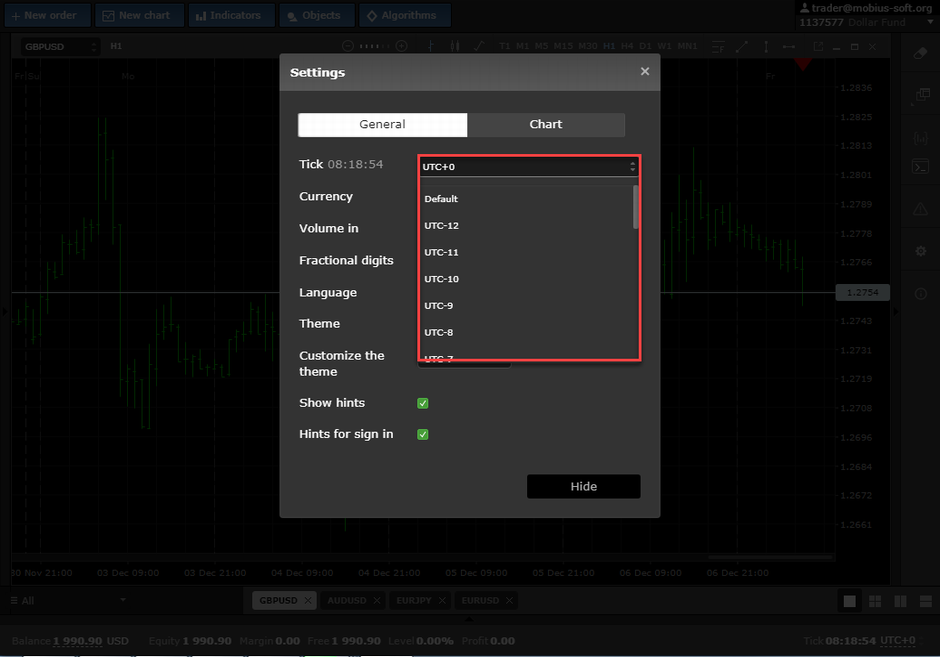 In addition to the selected GMT, trading sessions, orders, open and close in the terminal, history is displayed, therefore, the correct time setting in the terminal plays a very important role.