We present to your attention the Forex strategy Breakeven which trade is based on signals of 3 indicators. It is better to trade on currency pair of GBP/USD and on the temporary period of H4.
To trade on this strategy it is necessary:
1. To set the Moving Average indicator from the section "Trend"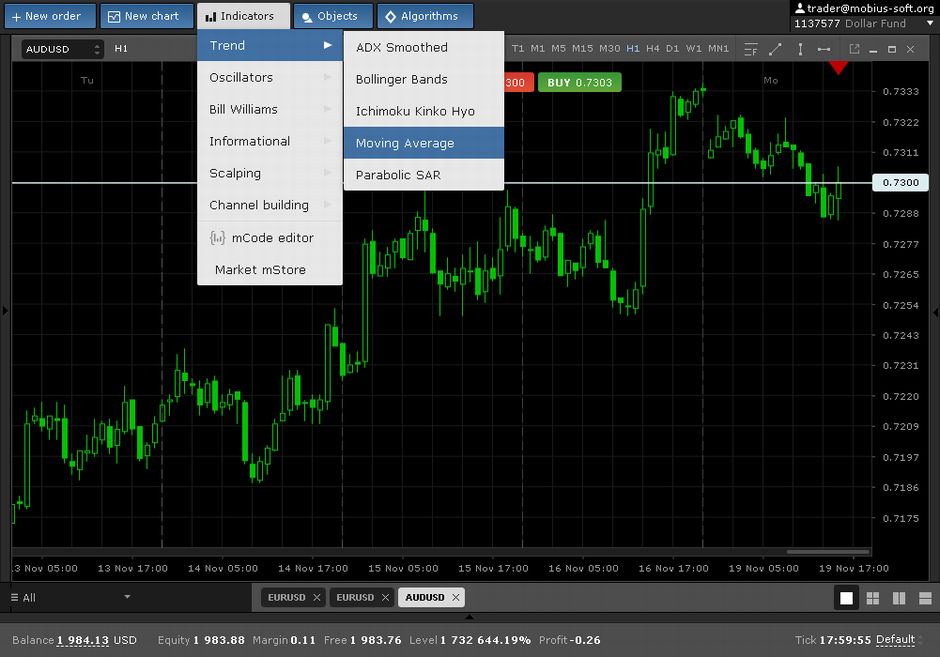 with settings: period – 150, MA method  – Smoothed;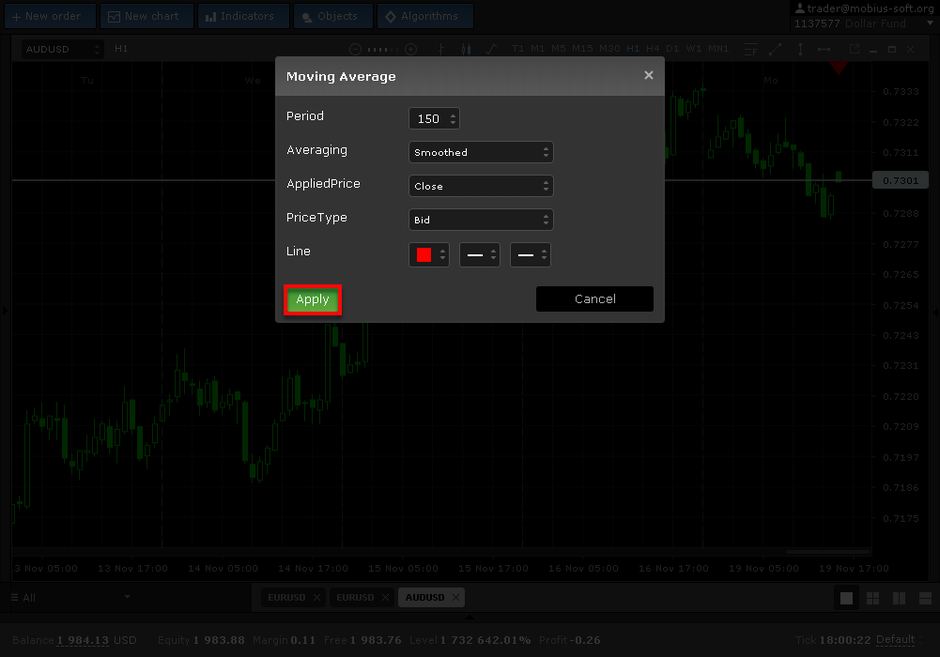 2.To install the indicator Bulls Power from the section Oscillators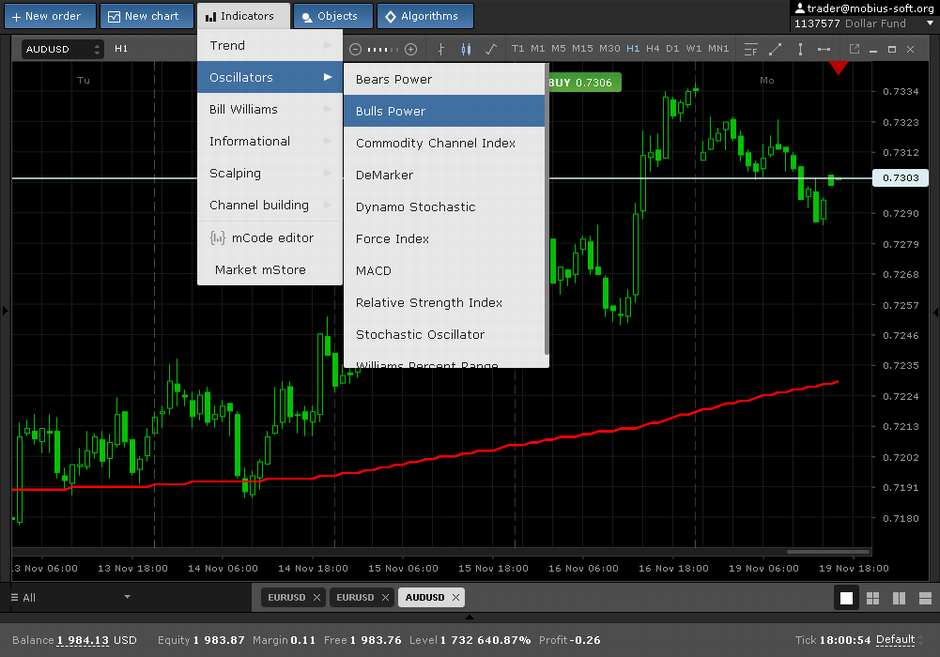 with the settings of period - 50.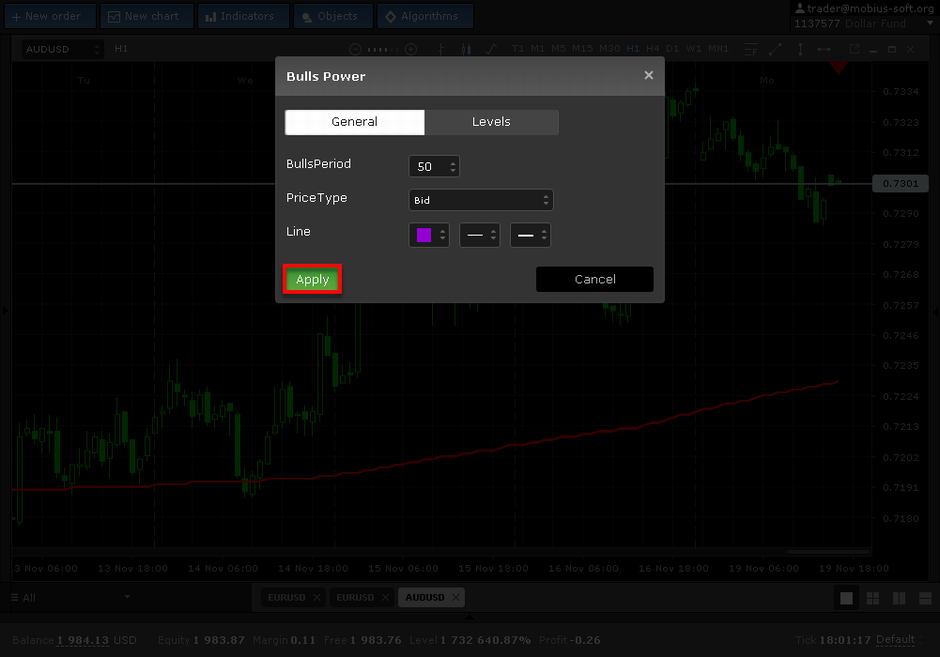 To install the indiactor Accelerator Oscillator from the section «Bill Williams»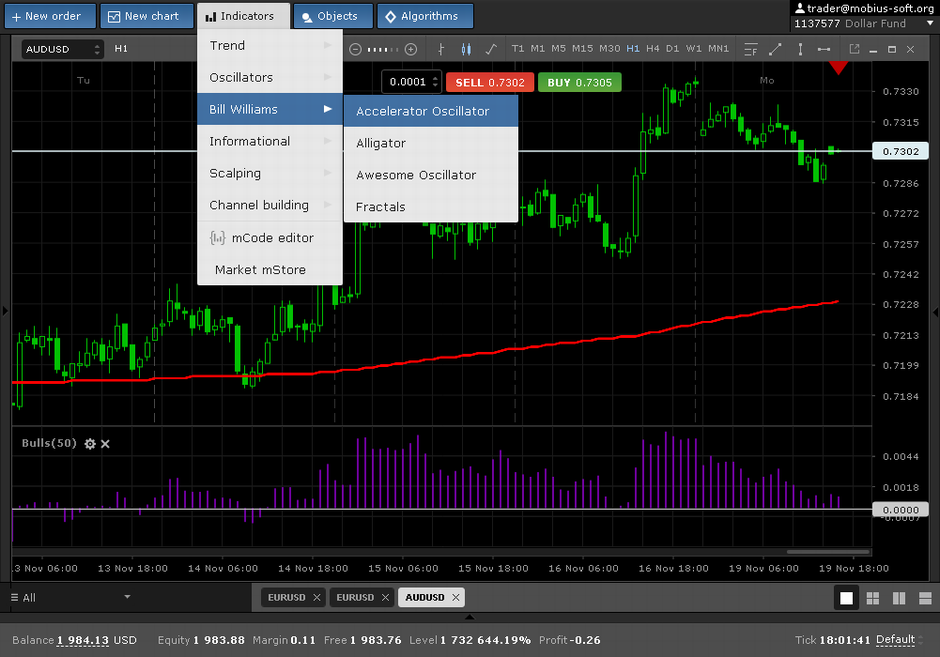 The width of lines can be specified by wish.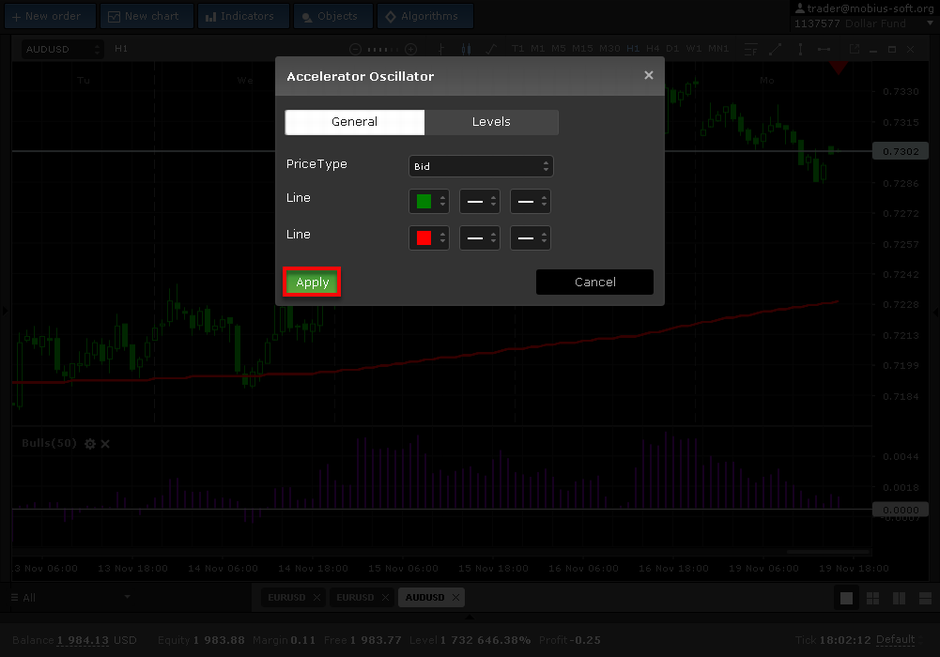 After installation of all indicators you shhould receive such a chart, as shown at the pic below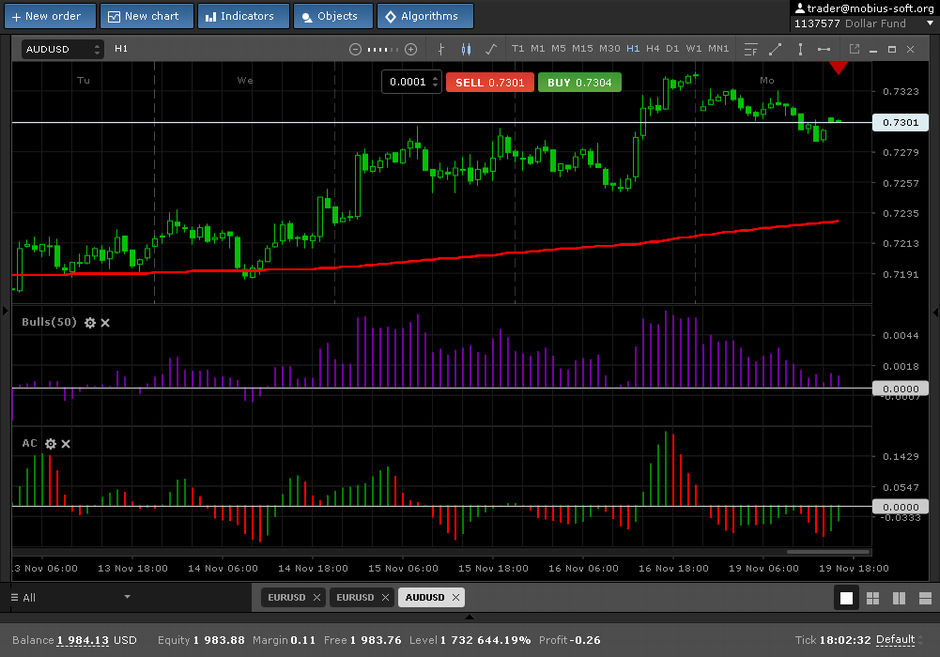 Necessary conditions for opening of the order for Buy:
The first thing we need is price chart rose above our moving average, as shown at the pic below.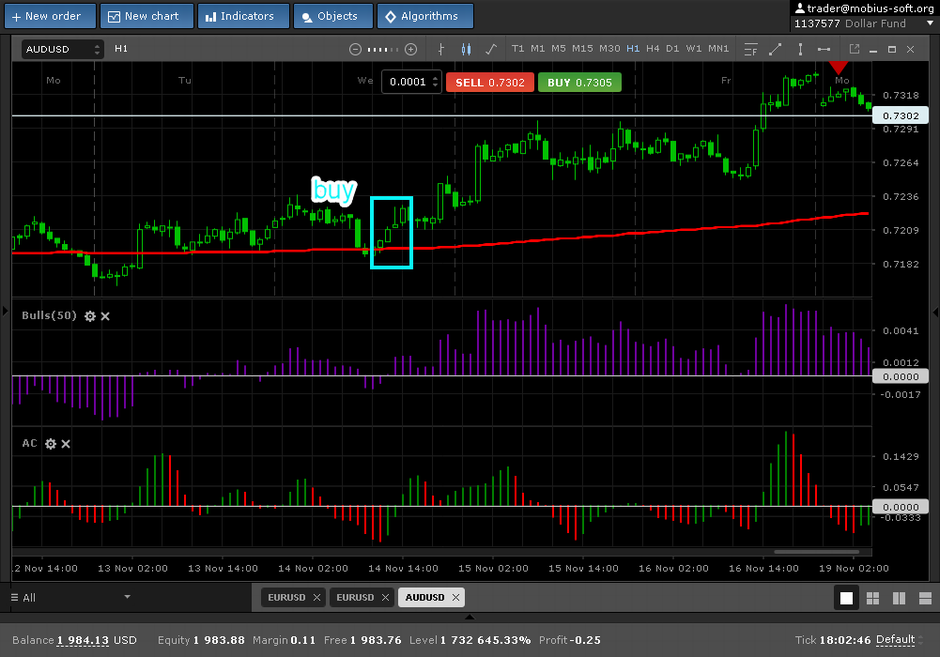 2. After that we wait when 3 candles are closed.
3. As soon as 3 candles were closed it is necessary that after that at least one was closed by bull.
4. On this candle the Bulls Bears Power indicator shall be above zero.
5. The histogram of the Accelerator Oscillator indicator shall be green and higher than 0.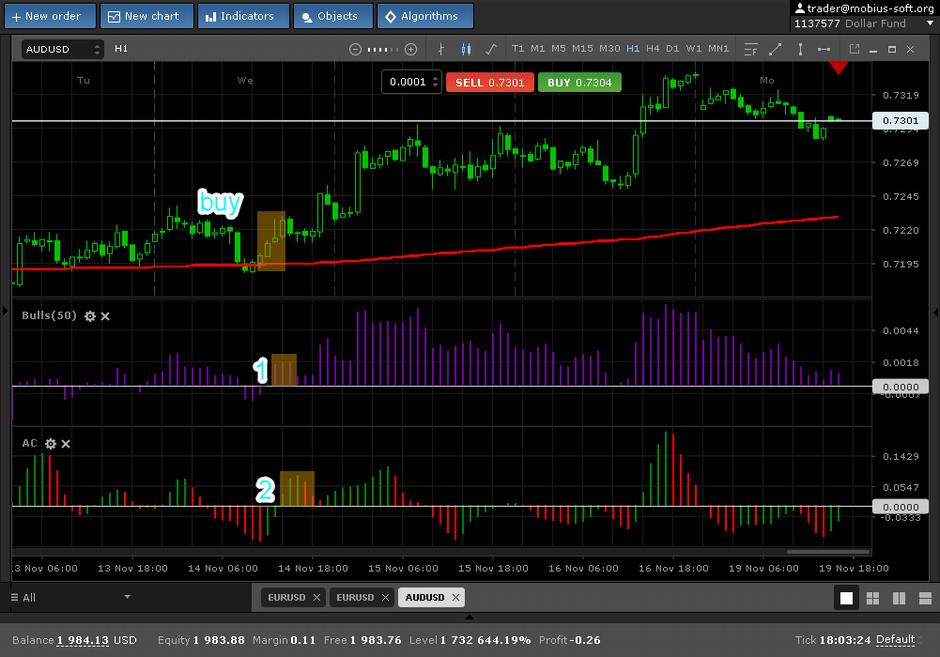 After accomplishment of these conditions it is possible to open the order for Buy.
The maximum loss should be set 300 points, and the maximum profit of 5 points. It will be a scalping on a trend. To sell, it is necessary to wait for opposite market conditions.
It is possible to expose several transactions from stoploss at one level, and to put profit at the level of 5, 10 and 15 points. If at opening transactions the price went to minus, then it is possible to use averaging and to enter into the market once again the increased lot.
We wish you high profit.
It is possible to discuss this strategy at forum