To receive partner rewards, you need to create a promo code in your broker's personal account. To do this, go to the section PARTNERSHIP - PROMO CODE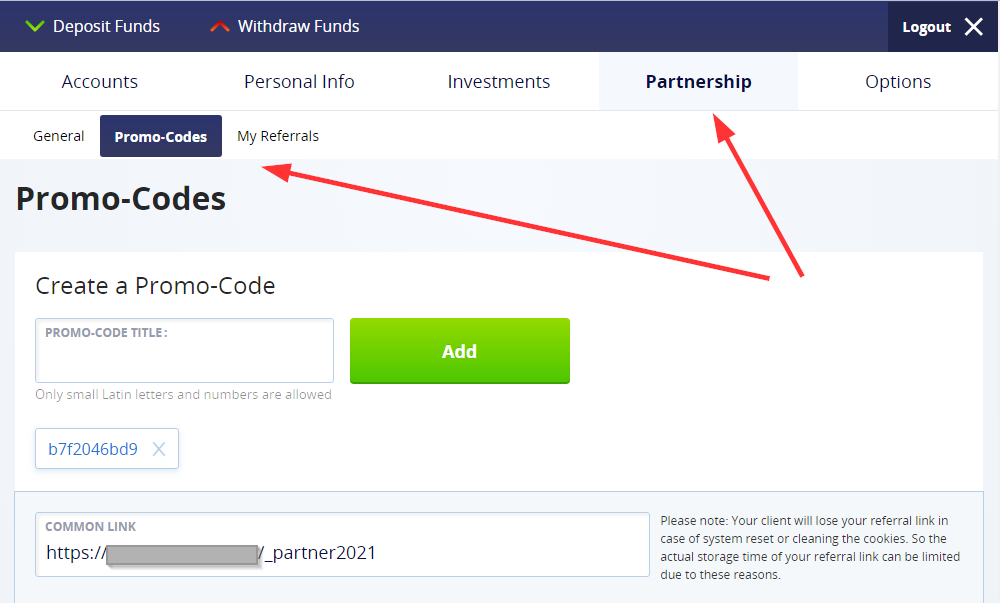 Here you can either choose a standard or write your own promo code and click Add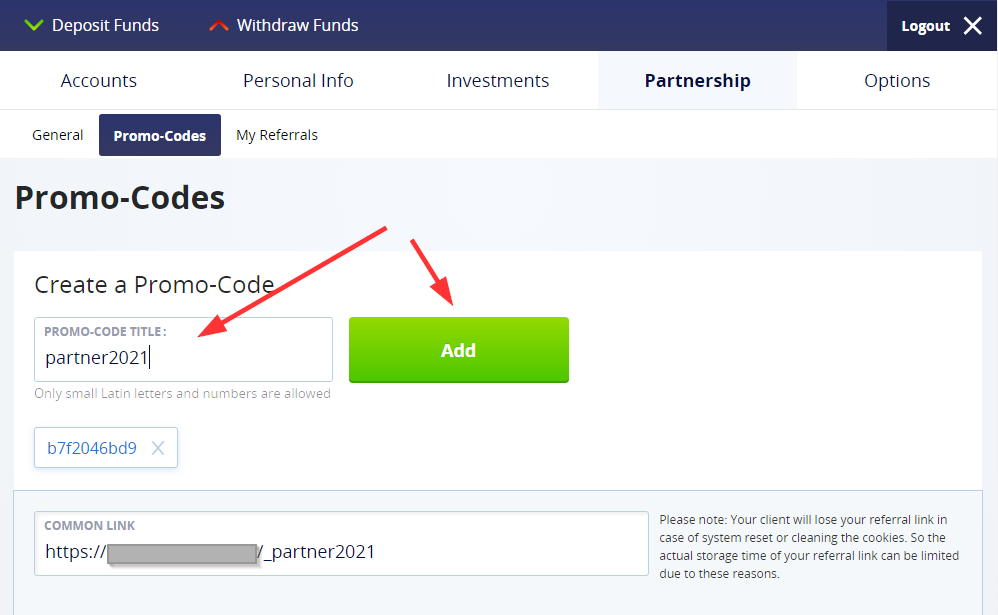 and it will appear for you and in order for it to become active in the link you need to click on it and it will turn blue, as shown in the picture below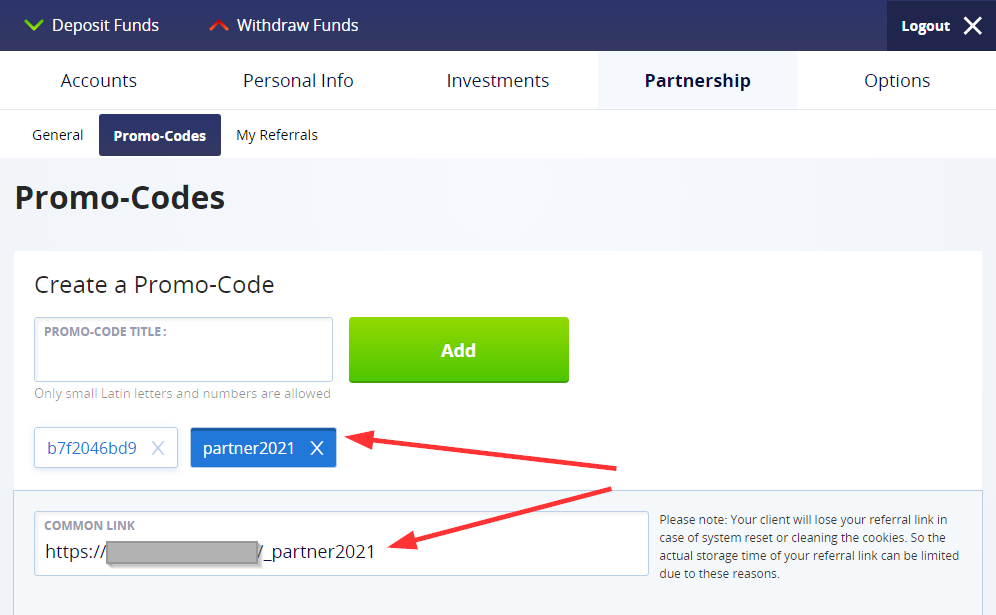 In order for a trader to become your referral, he either needs to enter a promo code on the registration page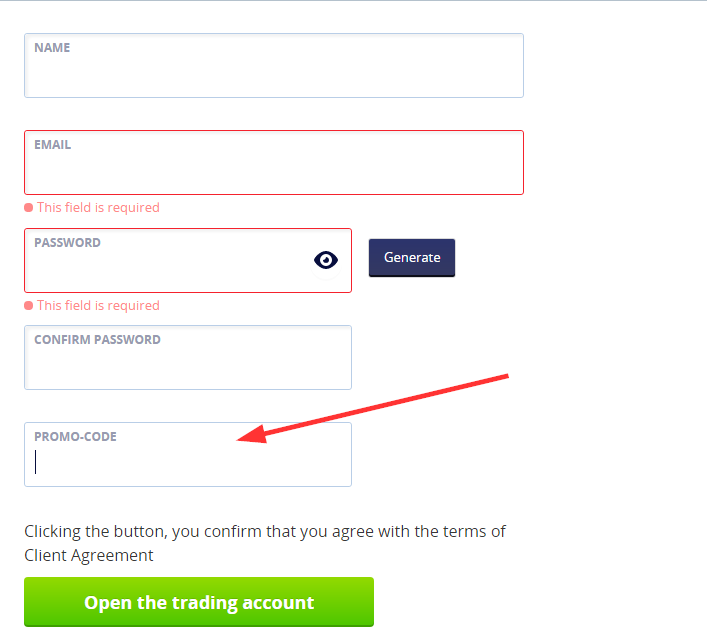 or follow your referral link or paste it into the address bar of your browser and register an account.

You can check whether "cookies" are saved before placing a link on the Internet by clicking on this link in the browser and right-clicking on an empty space on the page and selecting VIEW CODE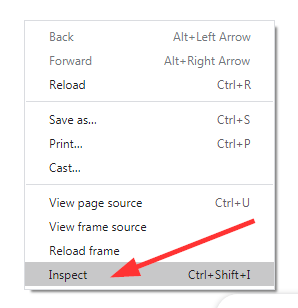 Now we select, as shown in the figure below and we see that the code from our referral link is saved and the one who signs up using this link will definitely become our referral.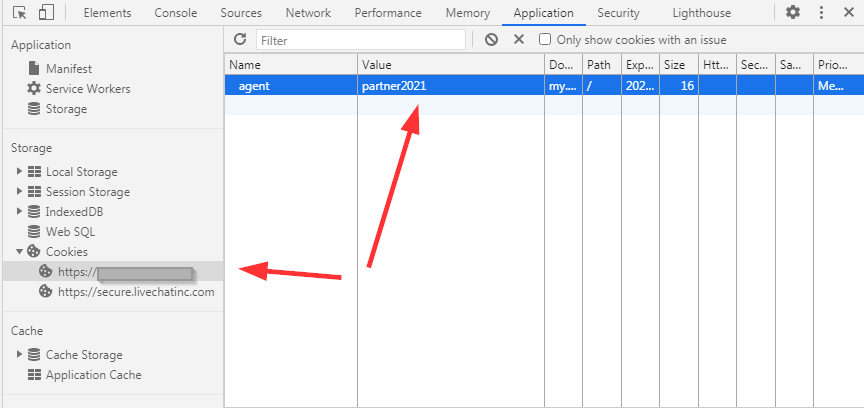 Usually a partner's earnings from a referral is 0.1 pip from a closed order. With ten referrals, you get about $ 500 per month. Consider an example of enrollment when a referral registered using your link and you immediately saw it in the broker's personal account.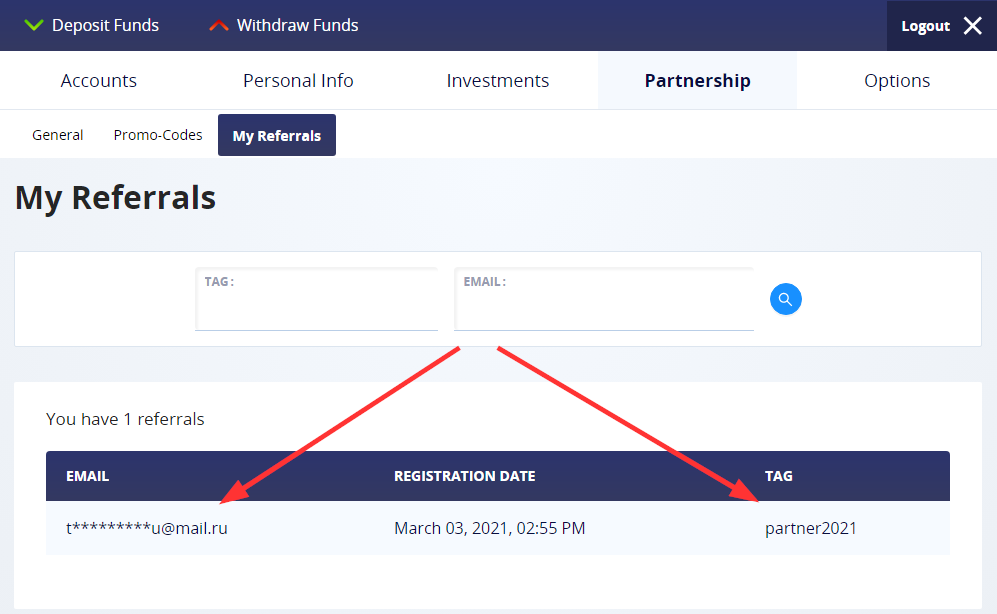 And from each closed order, it doesn't matter if the trader closed it with a big profit or a loss, you get your 0.1 pips. In this example, a referral on the EURCHF currency pair has closed an order volume of 400,000 EUR on a dollar account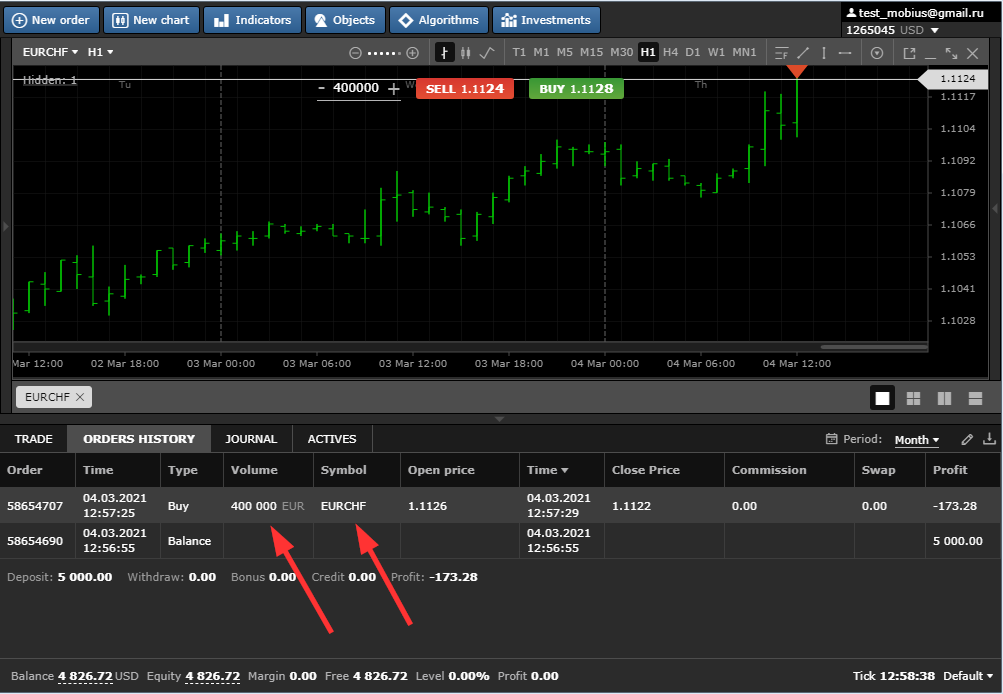 And the partner immediately receives his remuneration to the account.