We present to your attention the indicator called Stepma indicator which main task is determination of the direction of a trend.
It is placed in the section Indicators – "Channel building"
It looks like that: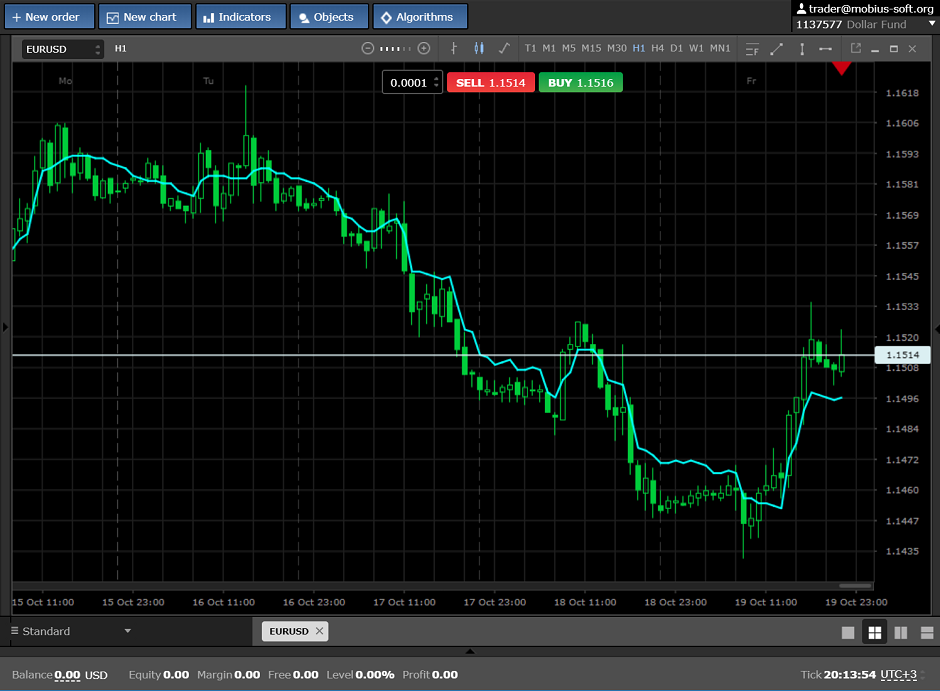 For reduction of false evidences it is better to use the Stepma indicator on the time period from H1. It is very simple to trade on this indicator. If the line of the indicator is above the price chart, we trade only for Sell and if above the price chart, only on Buy, as shown at the pic. below.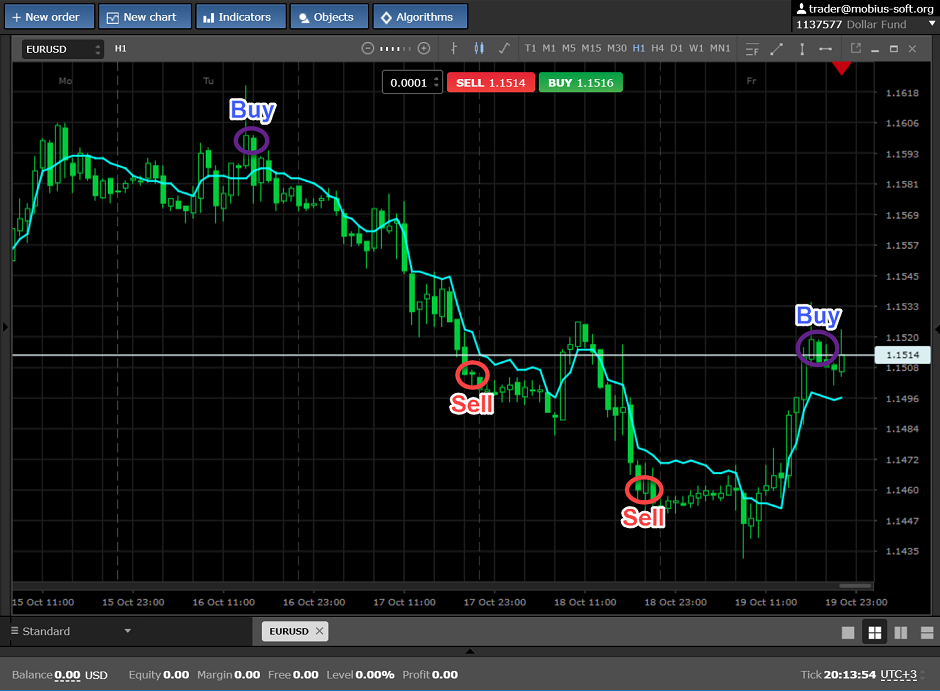 Also the Stepma indicator will be perfect as filter for the trend strategy or for trade on breakdown of the line. We wish you high profit.